Hearing officer is not required to recommend penalty, court rules
The Supreme Court of Kentucky, in an August 16 decision, reversed a state court of appeals that had overturned a board's discipline of a physician on the grounds that the board's hearing officer failed to recommend a specific penalty and that the board had not considered the case's entire record.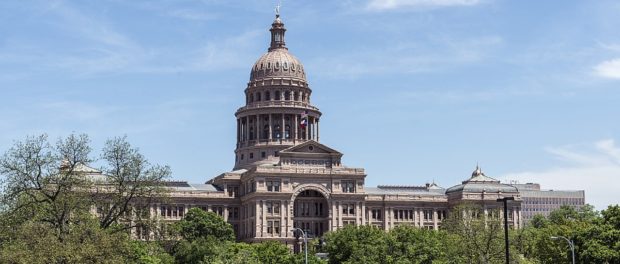 The content you are trying to access is only available to members. Sorry.