For lying about conviction, sexual abuser wins appeal of fine but loses license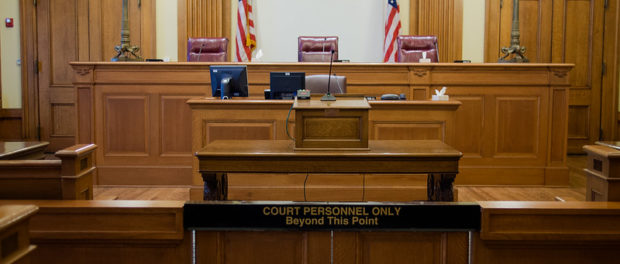 The Court of Appeals of Oregon, in a May 5 decision, upheld the denial of a license renewal for an applicant who had been convicted of sexual abuse, but rejected a $5,000 fine on him that the state contractor imposed for his applying and failing to mention the conviction.
In 2014, Patrick Koontz applied for and received a contractor's license for his business, Allied Structural. He had been convicted of sexual abuse of two children in 2006 and served 75 months in prison, but had failed to inform the board about his convictions at the time and did . . .
To read more, please subscribe.