Following default judgment, court rejects maximum fines without separate analysis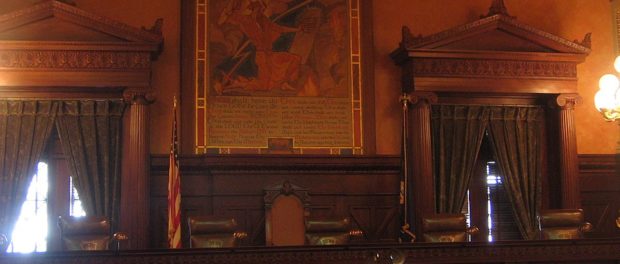 In a December 21 decision, an appellate court in New Jersey upheld the license revocation of an insurance producer who failed to submit a formal response to disciplinary charges, but rejected the state insurance commissioner's decision to levy the maximum amount of fines without analyzing the licensee's particular case, holding that imposing the maximum fine was an abuse of discretion.
In 2014, after an insurance underwriter cancelled the policy of one of insurance producer Hany Shehata's clients, Shehata neither informed the clients of the cancellation nor passed along the $800 refund provide by the underwriter, instead depositing . . .
To read more, please subscribe.