Family therapists granted new powers by Texas Supreme Court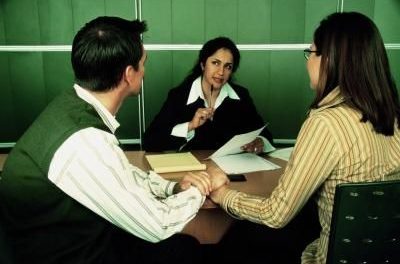 The Texas Supreme Court has ruled that licensed marriage and family therapists are, in fact, able to diagnose a client's emotional, mental and behavioral problems. The Texas Occupations Code, which in 1994 began to allow these diagnoses to be made, was challenged by a 2008 lawsuit that claimed that it was dangerous to allow such diagnoses to be made by people without a medical license.
Full story by Ryan Kocian via Court House News
To read more, please subscribe.