Report: Restrictions on licensing of people with records burdening millions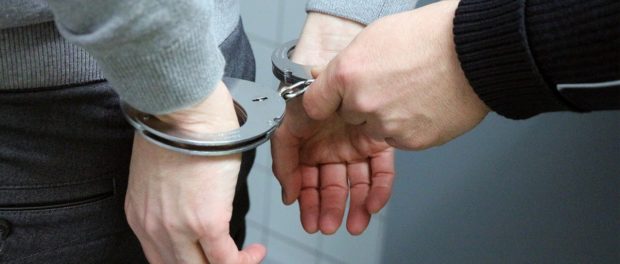 Bipartisan momentum is building in support of "fair chance licensing" reforms that lift restrictions on granting licensure to people with records, according to a November 2018 report from the National Employment Law Project (NELP), a research organization that advocates broadly for wage, unemployment, and regulatory policies that benefit workers.
About one in four jobs in the U.S now require a license and, commonly, a background check, to practice, NELP notes. This is at a time when mass incarceration has been at its peak and there . . .
To read more, please subscribe.