Failure to warn of potential license revocation not sufficient basis for ineffective-assistance-of-counsel claim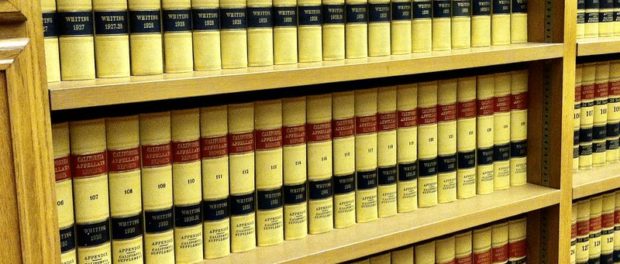 An attorney's alleged failure to warn his client that a felony conviction would potentially lead to the revocation of his medical license was not a sufficient basis to challenge a criminal conviction on the grounds of ineffective assistance of counsel, a judge of the U.S. District Court in Hawaii held September.
In 2016, William Turner, a doctor from Texas, started an altercation during a flight from Dallas to Honolulu. After the flight landed, police arrested Turner and he was charged with various offenses, including intimidation and assault of a flight crew member.
Turner was offered a plea deal . . .
To read more, please subscribe.