Failure to meet continuing education requirements not fraud—but does merit discipline, court rules
An appellate court in Kansas overturned a finding of fraudulent conduct against a pharmacist who had failed to timely finish his continuing education hours, but upheld the state pharmacy board's decision to sanction him anyway, finding in a June 15 decision that the board had multiple, overlapping reasons to do so.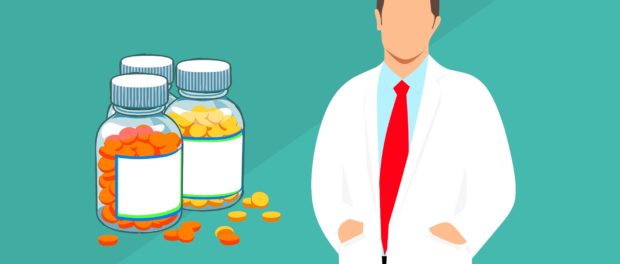 The content you are trying to access is only available to members. Sorry.