Failure to file agency record into evidence ends disciplined licensee's appeal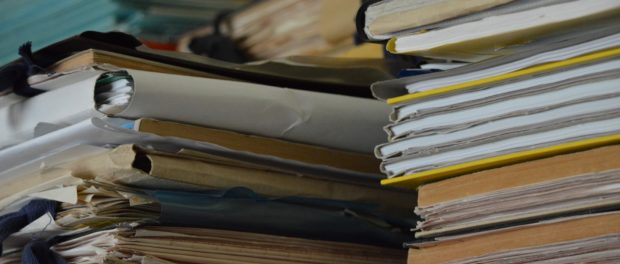 A veterinarian contesting a license suspension from Indiana's racing commission lost his appeal because he failed to file an agency record and, although he argued on appeal that the disciplinary sanction was evidence enough that the commission had levied an excessive punishment, the Court of Appeals of Indiana held March 25 that the rule mandating the introduction of the agency record cannot be waived except in cases involving agency error.
In 2018, the Indiana Horse Racing Commission filed disciplinary charges against Veterinarian Duane Wilcox, alleging multiple violations. Following a hearing, the Commission suspended his racing license for 10 years . . .
To read more, please subscribe.