Engineer's idea leads to unlicensed-practice charge from board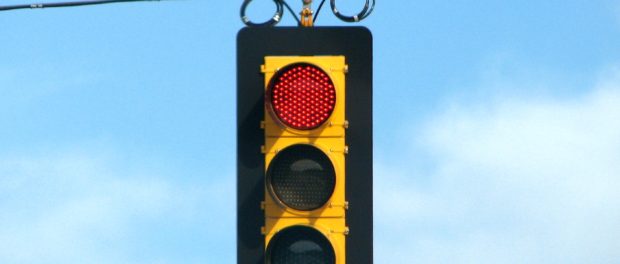 An electronics engineer who noticed a flaw in local traffic light systems was fined $500 last year by the Oregon State Board of Examiners for Engineering and Land Surveying for proposing a solution. Mats Järlström's solution, worked out in around 40 minutes by his own claim, constituted 'unlicensed engineering' under Oregon's  strict engineering practice act, which led to the fine.
Full story by Thomas Claburn via The Register
To read more, please subscribe.