Disciplined licensee not entitled to new hearing on remand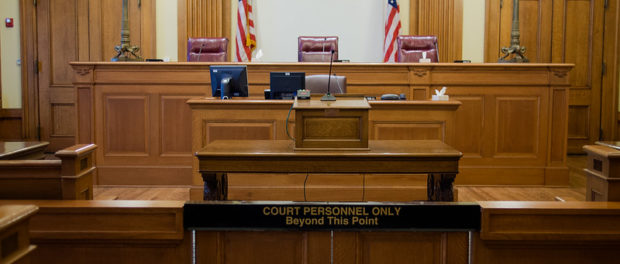 A Kentucky appellate court ruled April 30 that a licensee who succeeded on appeal, but was denied a new hearing during the state medical board's deliberations on remand, had no right to such a hearing at that point, as her opportunity to be heard in the case had occurred before her first appeal.
In 2016, the medical board of Ohio suspended the license of physician Onyinyechi Uradu for prescribing the opioid buprenorphine to more than the maximum number of patients—100—that the law allows an individual physician. Following that action, the Kentucky Board of Medical Licensure, where Uradu . . .
To read more, please subscribe.