Discipline doomed by parties' express denial of fault in private civil settlement agreement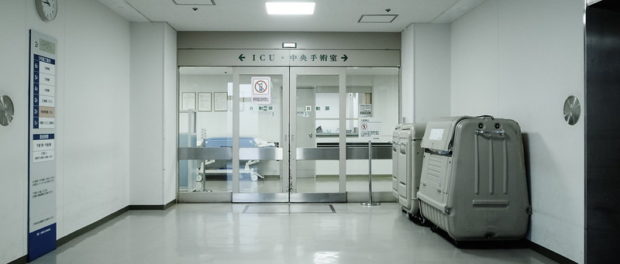 A settlement between a licensee and the Veterans Administration could not be an evidentiary basis for a disciplinary decision because the agreement expressly stated that neither party admitted fault, the Court of Appeals of Mississippi held June 15.  The ruling upheld a decision by a lower court to overturn discipline imposed by the state's nursing board for falsifying a patient record.
In May 2013, a Veterans Administration clinic that employed nurse Robin Mack began to have concerns about her scheduling and documentation practices after receiving complaints.
In one specific incident, Mack appeared to have documented that she had a . . .
To read more, please subscribe.