Deregulation efforts more likely in Republican states with fewer minorities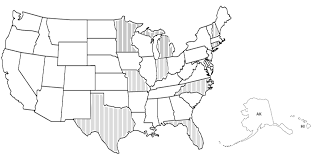 Initiatives to deregulate licensed professions and occupations are more likely in states with Republican legislative majorities in the state House or Senate, states with lower percentages of minority populations, and states having lower percentages of low-income occupations currently licensed, a study in the April 2017 Labor Law Journal reports.
"Licensure or License? Prospects for Occupational Regulation" reports the findings of the study which looked at the 12 states that have formulated legislative proposals dealing with occupational deregulation since . . .
To read more, please subscribe.