Dental board could reasonably be deemed anti-competitive market actors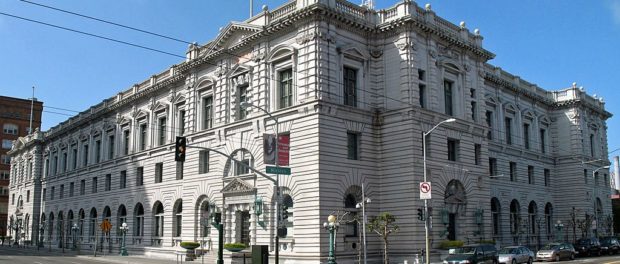 A three-judge panel of the U.S. Court of Appeals for the Ninth Circuit, in an April 21 decision, allowed an antitrust case against the state dental board to move to the fact-finding stage, holding that the board could reasonably be found to be anti-competitive market actors and properly the subject of suit.
The plaintiff, SmileDirectClub, which sells teeth aligners directly to customers through its website, filed suit against several members and staff of the Dental Board of California, alleging that members of the board waged a harassment campaign because the board's members—dentists and orthodontists . . .
To read more, please subscribe.