COVID-19 pandemic sends many state licensing exams on furlough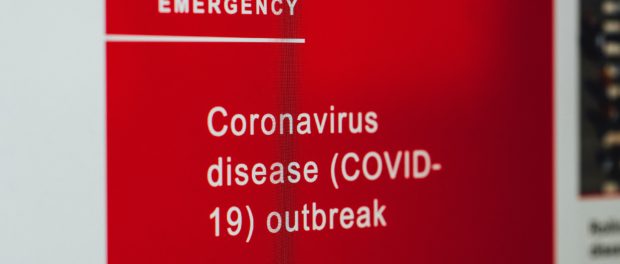 One side-effect of the national response to the COVID-19 pandemic emergency, which has imposed lockdown conditions in many states, is the indefinite tabling of many exam administrations, and the prospect that "live, in-person" testing could become a thing of the past. Since social distancing requirements, including bans on large gatherings, have made such exams impractical, states have chosen a range of creative measures to manage.
National test developer Pearson VUE, for example, which conducts proctored exams for many occupations, including real estate, appearance . . .
To read more, please subscribe.