Court reverses $3 million award against California Commission on Teacher Credentialing relating to handling of backlogged misconduct cases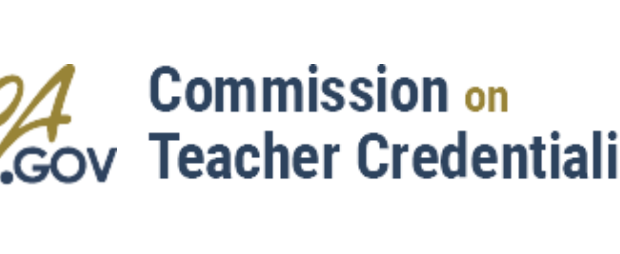 In a case stemming from a whistleblower's allegations of unaddressed misconduct charges and her firing by the state's teacher licensing agency, a California Court of Appeals reversed a $3 million judgment awarded by a jury against the licensing agency.
The court held October 23 that the plaintiff's attorney improperly introduced into evidence emails between agency staff regarding the need for legal advice to imply that those staff members had acted improperly.
The Commission employed the staff member, Kathleen . . .
To read more, please subscribe.