Court rejects sleep apnea excuse in weighing applicant's character
A law school graduate, appealing the rejection of his application to take the Georgia bar exam due to questions about his character and fitness, argued that his untreated sleep apnea had affected his memory and attention in a way that should excuse his lapses in honestly answering questions on the application. But in an August 27 ruling, the Supreme Court of Georgia found that the state Board of Bar Examiners was justified in refusing to issue a certificate of fitness for the candidate.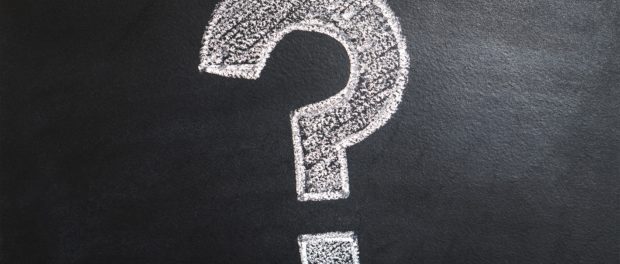 To read more, please subscribe.