Court reinstates lawyer's discipline for performing conflicting role in same transaction
An appellate court in Illinois affirmed a decision by the state Department of Financial and Professional Regulation to discipline a real estate broker and attorney who had acted in both roles while negotiating a real estate transaction, overturning a ruling by a state trial court that had thrown out the board's discipline on several different grounds.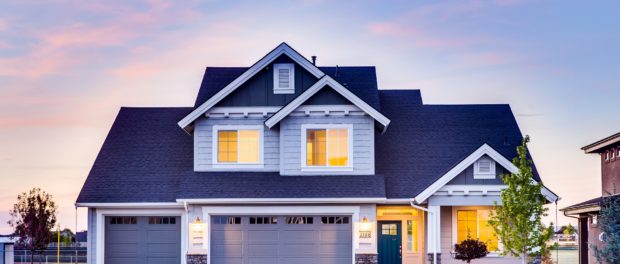 The content you are trying to access is only available to members. Sorry.