Court reinstates board decision on appeal, over abuse of discretion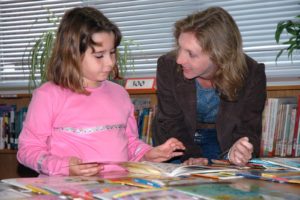 An Ohio appellate court overturned a lower court's decision that the state's board of education violated the due process rights of a licensee by providing her with incorrect charging papers and basing its decision on unreliable witnesses. In an October 30 ruling, the court held that the lower court abused its discretion.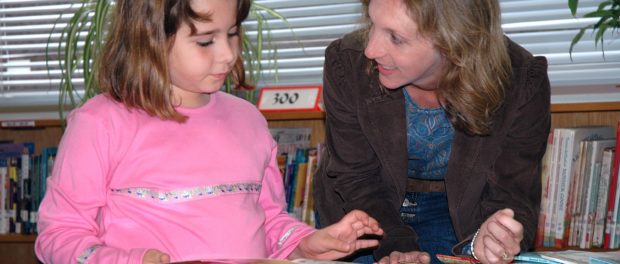 To read more, please subscribe.