Court reinstates board decision on appeal, over abuse of discretion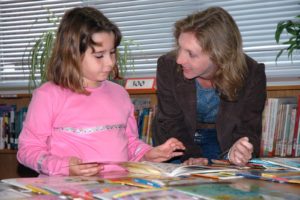 An Ohio appellate court overturned a lower court's decision that the state's board of education violated the due process rights of a licensee by providing her with incorrect charging papers and basing its decision on unreliable witnesses. In an October 30 ruling, the court held that the lower court abused its discretion.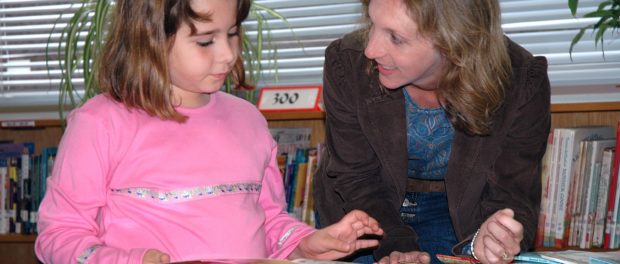 (Langdon v. Ohio Board of Education)
In 2013, Michelle Langdon was placed on leave from her work as an intervention specialist with disabled high school students while her employing school investigated allegations that she had engaged in several instances of unprofessional behavior. Prior to any decision by the school, Langdon resigned and then allowed her teaching license to lapse.
When she tried to renew her license the next year, Ohio's board of education charged her with unprofessional conduct, alleging that Langdon had engaged in verbally abusive and borderline-physically abusive behavior with students and other staff, breached confidential student information, and engaged in marijuana use on school property.
One specific and distinct charge accused Langdon of repeatedly calling a fellow staff member "a big, gross, disgusting wildebeest." After a hearing, the board revoked Langdon's license.
Langdon appealed, and a trial court reversed the board's decision on the grounds that it had denied Langdon due process by providing her charging documents containing vague and incorrect information, and that its decision was not sufficiently supported by evidence. The board appealed, and the case went up to the Court of Appeals of Ohio in Butler County.
Addressing Langdon's claim that the board had denied her due process, the court noted that the board had provided Langdon with a complete set of charges, relevant law, and details regarding her case, although it had made some errors of date, a fact noted by the lower court when it overturned her discipline.
However, noting that the information supplied to Langdon identified all the students and staff involved in each specific incident, despite the date errors, Judge Robing Piper wrote: "Details exist within each count, regardless of date, that allowed Langdon to determine what specific instance was being addressed and what details created the basis for alleging 'conduct unbecoming' a teacher."
Taking into account that Langdon had successfully defended herself against some charges, Judge Piper held that the record showed that Langdon was aware of what specific occasions were being referenced in the charges, despite the errors, and concluded that she did receive fair notice.
Langdon had also successfully challenged the board's interpretation of the phrase "conduct unbecoming"-one standard under which she had been charged-saying that the board had never provided a specific definition for the phrase and had, thus, deprived her of due process by denying her knowledge of the charges against her.
However, Judge Piper, citing the relevant regulations, noted that the term was well defined in Ohio's administrative code cited in the charging documents. Further, there was no evidence that the parties in the case were confused as to the standard, concluded Judge Piper, and thus Langdon was not denied due process in this way.
The appellate court also found that the lower court had abused its discretion by failing to defer to the board's resolution of evidentiary conflicts. In its decision, the lower court concluded that the testimony of three of the state education department's witnesses was insufficiently reliable and substantial to support the board's decision.
Courts may overturn evidentiary decisions that fail to meet a certain standard, but the lower court, in this case, explained its decision only by saying that each of the witnesses had a personality conflict with Langdon and failed to provide any evidence that undermined their testimony. The judges also overturned the lower court's determination that the accepted evidence did not sufficiently prove that Langdon had engaged in unprofessional conduct.
Having rejected the lower court's ruling on several issues, the court reinstated the board's decision.