Court overturns revocation for 2007 child sexual assault conviction
An appellate court in Pennsylvania, in an October 4 decision, overturned a decision by the state's Board of Barber Examiners to revoke the barber licenses of a man convicted of sexually assaulting a child, holding that the board had improperly ignored evidence of the licensee's rehabilitation following a prison sentence and the long passage of time between his crimes and the board's discipline case.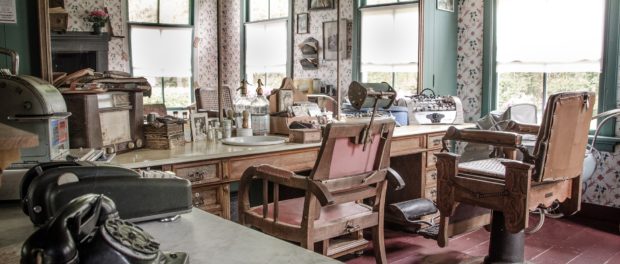 The content you are trying to access is only available to members. Sorry.