Court may not order board to delete discipline from databank during appeal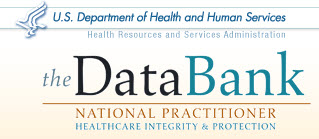 A state court in Alabama overturned a lower court's decision ordering the state's pharmacy board to remove information from the National Practitioners Data Bank during the pendency of a disciplinary appeal.
The board had a mandatory duty to report disciplinary actions to the Data Bank, regardless of whether a licensee appeals, the court found October 27 (Ex Parte Alabama State Board of Pharmacy).
In 2016, the board suspended pharmacist Demetrius Parks's personal license and those of two pharmacies owned by her . . .
To read more, please subscribe.