Court costs imposed on licensee following discipline not dischargeable through bankruptcy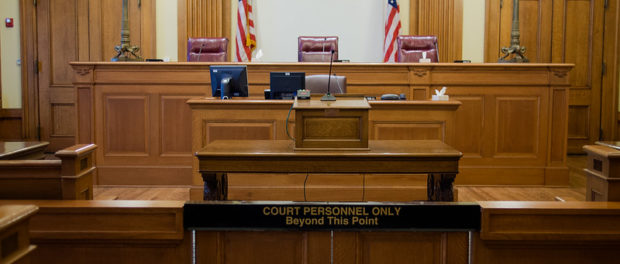 A three-judge panel of the United States Court of Appeals for the Seventh Circuit, in a February 7 decision, held that an attorney who had been assessed costs after a disciplinary action could not discharge those costs through bankruptcy, as the costs fell into the category of a financial penalty.
In 2009, Wisconsin's Office of Lawyer Regulation determined that attorney Tim Osicka had acted negligently toward his clients and suspended his license, ordering him to pay restitution and costs. Osicka appealed, and, while the Wisconsin Supreme Court reduced his suspension to a reprimand, it still ordered him to . . .
To read more, please subscribe.