Constitutional challenge of practice act may proceed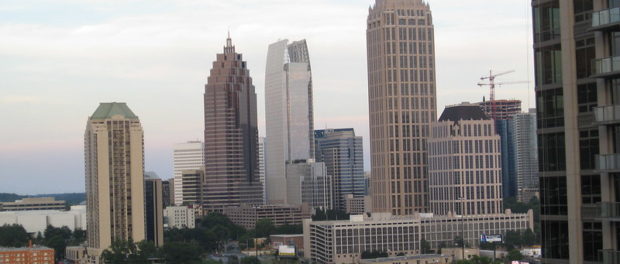 Reversing a trial court's dismissal of a suit challenging the constitutionality of a practice act, the Supreme Court of Georgia ruled May 18 that the state does recognize the right to work in one's chosen profession and two appellants could continue with their challenge of a licensing law.
The case was brought by Mary Jackson, a lactation consultant, and her non-profit organization, Reach Our Sisters Everywhere, Inc. Jackson alleged that she is ineligible for a license because she lacks a privately issued credential required by the Georgia Lactation Consultant Practice Act, even though she believes her other . . .
To read more, please subscribe.