Conflicting standards of proof cause reversal of automatic suspension of licensee
A California appellate court held November 21 that the state's Bureau of Real Estate improperly used a civil fraud judgment as a basis to suspend a licensee because such judgments were made under a lesser standard of proof than that required for disciplinary actions.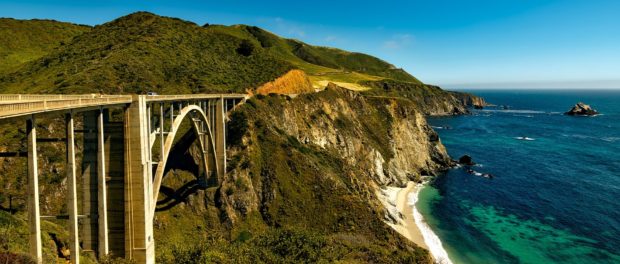 The content you are trying to access is only available to members. Sorry.