Commingling of board attorney's roles necessitates new evidentiary hearing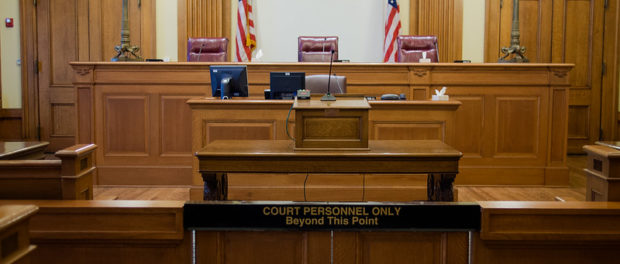 The Supreme Judicial Court of Maine, in a September 28 decision, remanded a disciplinary case back to the state's dental board because an assistant attorney general had improperly acted as both advisor to the board and as a member of the prosecution. The Court also held that the board had failed to properly connect the evidence in the case to its final decision.
In 2018, dentist Marina Narowetz failed to respond to a request from a patient's attorney for dental records and the attorney filed a complaint with Maine's Board of Dental Practice.
At a meeting during . . .
To read more, please subscribe.