Chiropractors may evaluate patients for neurological conditions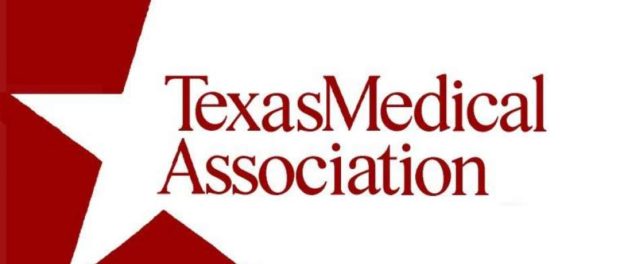 In a January 29 decision, the Supreme Court of Texas rejected a challenge from the state medical association to regulations passed by the state chiropractic board allowing chiropractors to evaluate patients for neurological conditions and to treat them if those conditions are intertwined with a patient's musculoskeletal system.
In 2006, the board adopted a rule that expanded the definition of the practice of chiropractic, defined by statute as "evaluating the musculoskeletal system and improving the subluxation complex," as involving treatment of the nervous system . . .
To read more, please subscribe.