Challenged license denial mandate not subject to constitutional restrictions intended for criminal law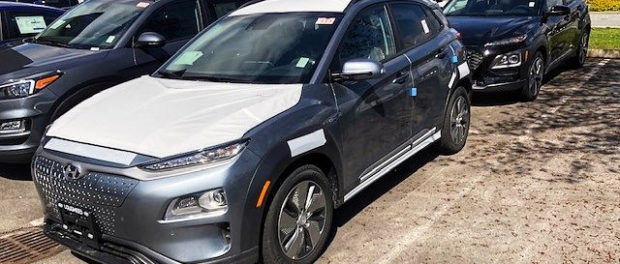 The Supreme Court of West Virginia, in a November 12 decision, overturned a lower court's decision to strike the denial of a license application due to a previous conviction involving fraud in the profession. The state supreme court held that certain protections against criminal penalties do not apply to license denials because those denials are intended to protect the public, not punish license seekers.
The licensee in the case, Timothy McCabe, applied for a motor vehicle salesperson license in 2018, but the West Virginia Division . . .
To read more, please subscribe.