Case against Minnesota board's application policies allowed to continue
A court in Minnesota upheld subject matter jurisdiction for a complaint filed against the Minnesota Board of Teaching by applicants for teacher's licenses who claim the board is improperly denying licenses to applicants who meet the state's statutory requirements for licensure (Hernandez v. Minnesota Board of Teaching).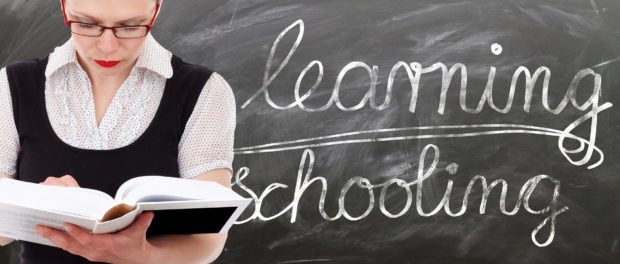 The content you are trying to access is only available to members. Sorry.