Overdue complaint probes, 60,000 manual IT overrides, missing fingerprints cited in California audit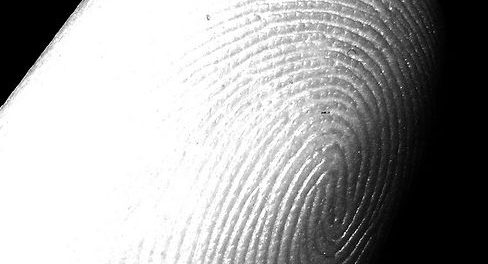 The California Board of Registered Nursing was the target of a critical review released December 13 by the state auditor, which accused the board of undue delays in its complaint handling and called for an action plan to resolve its deficiencies. The audit recommended that if the board does not develop and implement such an action plan by March 1, 2017, the legislature "should consider transferring BRN's enforcement responsibilities" to the central Department of Consumer Affairs.
The audit was released under the title: "Significant Delays and . . .
To read more, please subscribe.