Board's use of protective order to withhold release of documents in wrong-side surgery case held to be against public policy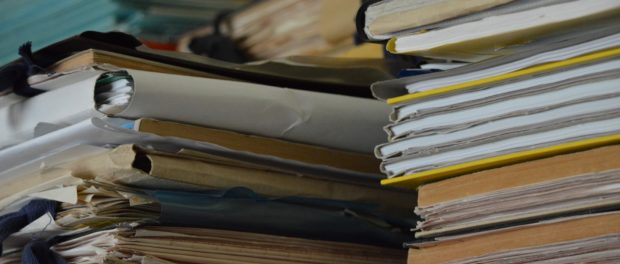 The Supreme Court of Oklahoma, in a June 2 ruling, reversed a decision by the state's medical board denying a doctor, who had been the subject of a dismissed disciplinary case, documents from his disciplinary process, holding that the board's decision to strictly adhere to a protective order in the case was against public policy.
The board filed a complaint against physician Dennis Rivero in 2016 regarding a surgical procedure performed on the wrong ankle of a patient, during which Rivero had cut open . . .
To read more, please subscribe.