Board appeals malpractice ruling that undermined its 2016 revocation of doctor's license—and wins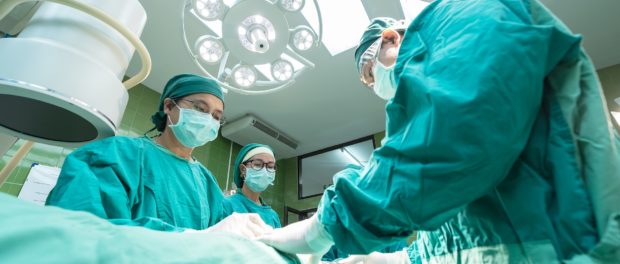 A California appellate court, in a September 13 ruling, reversed a decision by a lower court to alter a 2010 malpractice and fraud judgment which the state's medical board had relied upon to revoke the license of the doctor accused of malpractice. (Ralli v. Shahinian).
The disciplined doctor had convinced the lower court to alter the 2010 decision by introducing what he claimed was new evidence, unavailable at the earlier trial; the licensing board appealed and the appellate court overturned that holding . . .
To read more, please subscribe.