Board upheld in denying practice exclusivity to licensees based on FTC v. North Carolina Dental Examiners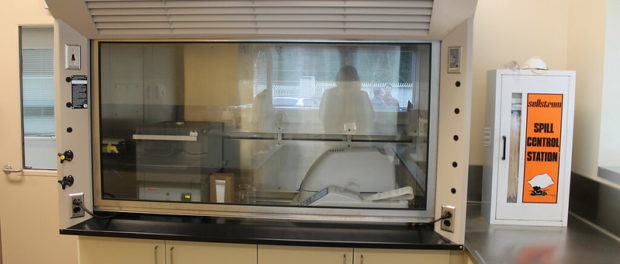 The practice of installing laboratory fume hoods was not within the exclusive practice of the state's Board of HVACR Contractors' own licensees, a New Jersey appellate court held June 2.
The case is part of a years-long dispute between the trade and labor groups representing sheet metal workers and carpenters in New Jersey. In 2016, the named party, a board licensee, asked the board to state whether a HVACR contractor license is required for the installation of laboratory fume hoods.
The board returned a cagey answer, saying only that such installations "remain[] within the scope of practice for . . .
To read more, please subscribe.