Board not required to review entire record before revoking license
The Kentucky Board of Medical Licensure has significant discretion in determining what evidence to admit outside of a hearing officer's recommended order and is not required to review an entire administrative record before issuing discipline, a Kentucky appellate court ruled November 8.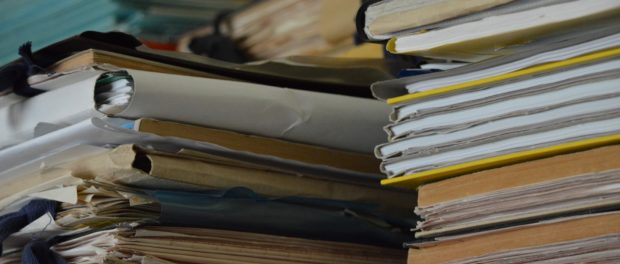 The content you are trying to access is only available to members. Sorry.