Board not obliged to explain why it revoked license and rejected milder sanction
An appellate court in California reversed a decision by a lower court to throw out a decision by the State Board of Pharmacy in a September 23 ruling. The ruling restored the revocation of the license of a pharmacist who had twice been disciplined for serious lapses in record-keeping.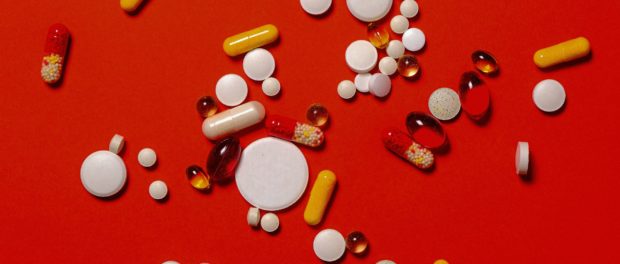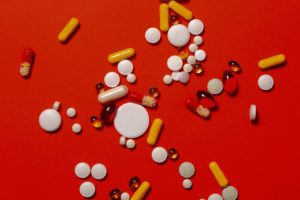 The lower court was incorrect to reject the board's decision for failing to sufficiently explain why it did not choose a sanction other than revocation, the appellate court found (Oduyale v. California State Board of Pharmacy).
Although Solomon Oduyale, the pharmacist at the center of the case, was never charged with a crime, his troubles began with a 2002 arrest after which a police search of his car uncovered a plethora of controlled substances in various containers–—some of which were actually recovered from the car's rear floor- boards—as well as over $4,000 in cash and a wooden billyclub with a metal tip.
In the end, however, Oduyale was apparently able to provide sufficient explanations for his possession of the various drugs, and the incident generated no serious immediate consequences. However, in 2004, the board inspected the pharmacy that employed Oduyale and found several errors and missing files in his records, inconsistencies in the pharmacy's record-keeping practices, and other inappropriate conduct.
During this administrative process, an administrative law judge hearing the subsequent disciplinary case seemed to sympathize with Oduyale, writing that he was an otherwise-good pharmacist but "played fast and loose with some of the rules when it comes to helping his poor or elderly customers." In the end, the board placed Oduyale on probation, which he completed in 2009.
When Oduyale applied to the board for a license for a new pharmacy in 2010, the board initially declined his application, but eventually entered into a settlement agreement allowing the new business to proceed with a probational license.
Unfortunately for Oduyale, he had not improved his practices since his earlier disciplinary episode. A January 2013 inspection by the board of Oduyale's found several prohibited practices: Oduyale changed instructions on prescriptions, dispensed drugs for prescriptions that were on incorrect forms, falsified prescription verifications, and expiration dates.
A new round of disciplinary charges based on those and other lapses followed and this time the board revoked Oduyale's personal license.
Oduyale appealed and met with some success, leading to a back-and-forth between the board and the court system. A lower court set aside several of the board's causes for discipline and remanded the case for the board to reconsider the sanction. However, on remand, the board again revoked Oduyale's license, on the grounds that his inability to conform to pharmacy law indicated incompetence and a potential for harm to the public.
Undeterred, Oduyale appealed again, arguing that revocation was too harsh a sanction, and a reviewing court again reversed, holding that the board had failed to explain whether it had explored lesser disciplinary sanctions than revocation and, if so, why those lesser sanctions were rejected.
The board appealed, and Oduyale's case went up to a state Court of Appeals, which issued a decision in the board's favor.
Rejecting Oduyale's argument that the board had an obligation to explain why it had not issued a lesser sanction than license revocation, Justice Richard Huffman, writing for the majority, held that the board was not required "to outline all the reasons it opted not to impose a lesser form of discipline. It is only required to justify the penalty imposed . . . There is no legal requirement to explicitly discuss, consider, and explain the rejection of all forms of discipline short of the one selected."
Examining the board's stated rationale for the revocation decision, the court found that the board had sufficiently connected its findings and its decision to revoke Oduyale's license. The court had reviewed the professional misconduct found by the board and noted several serious charges, particularly Oduyale's failure to maintain proper records of his controlled substances and the resulting overage of pills in his pharmacy.
Although Oduyale attempted to downplay the seriousness of his misconduct by noting that most of his offenses were only for poor record-keeping, Judge Huffman wrote noted that "poor record-keeping is cause for concern because absent appropriate documentation, there is opportunity for theft, diversion, and abuse."
"The Board's conclusion that Oduyale's responses to these causes for discipline were cavalier and lacked an understanding of the serious nature of the misconduct support its determination that these violations are evidence that Oduyale is unfit to practice," Huffman continued, and a tendency by Oduyale's to lie to board investigators was evidence of his dishonesty.
"Although there is evidence of Oduyale's kindness and generosity, this evidence does not eliminate the potential harm he created or allay concerns about his repeated violations, which occurred even after a previous opportunity for rehabilitation."
" The nine sustained causes for discipline, coupled with Oduyale's disciplinary history, demonstrate a reasonable mind could reach the conclusion that revocation was the appropriate disciplinary action here."
The Court of Appeals reversed the lower court and ordered it to restore the board's revocation decision.