Board must hear MD's appeal of order to submit to three-day impairment evaluation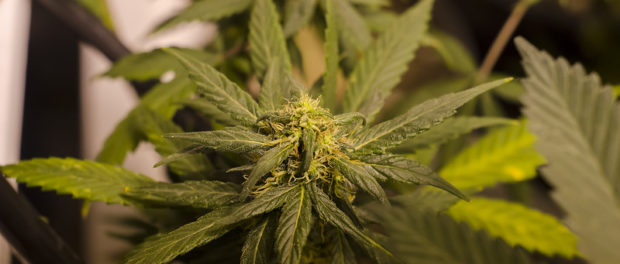 The Ohio medical board erred by denying a doctor, accused of impairment after he admitted to the occasional use of marijuana, a hearing to determine whether a lengthy impairment evaluation was justified, a state appellate court ruled May 12.
In October 2015, while discussing a different matter with investigators from the State Medical Board of Ohio, physician Michael Garber informed them that he intermittently used marijuana. Based on that admission, in May 2016 the board began a disciplinary process against Garber, claiming that his admitted use of marijuana gave it reason to believe him impaired in his practice.
The board . . .
To read more, please subscribe.