Board member's online research during deliberations sinks discipline of overprescribing nurse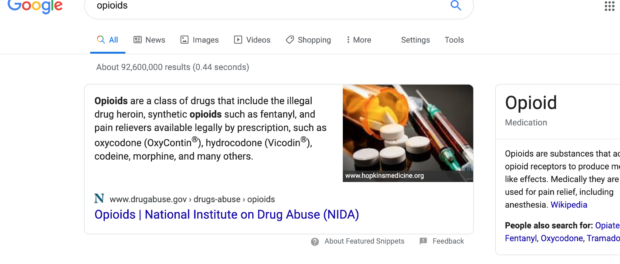 Christina Collins, a nurse accused of writing wildly excessive prescriptions for opioids while working at a pain clinic that state officials say was a pill mill, was allowed by the Tennessee Board of Nursing, following 2018 proceedings, to keep her license.
But after it emerged that a board member on the disciplinary panel had done online research during deliberations and used the information to guide her decision against suspension or revocation of Collins' license, a judge with Davidson County Chancery Court in Nashville ordered the board, in July 2019, to conduct new proceedings.
His order was in response to an . . .
To read more, please subscribe.