Board member's online research during deliberations sinks discipline of overprescribing nurse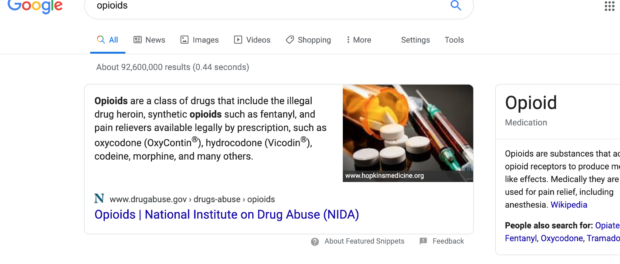 Christina Collins, a nurse accused of writing wildly excessive prescriptions for opioids while working at a pain clinic that state officials say was a pill mill, was allowed by the Tennessee Board of Nursing, following 2018 proceedings, to keep her license.
But after it emerged that a board member on the disciplinary panel had done online research during deliberations and used the information to guide her decision against suspension or revocation of Collins' license, a judge with Davidson County Chancery Court in Nashville ordered the board, in July 2019, to conduct new proceedings.
His order was in response to an unusual request by the state Department of Health and the attorney general's office to reconsider Collins' case.
Collins, the ninth highest-volume opioid prescriber in the state in 2012, prescribed between 275,000 and 470,000 pills to hundreds of patients over a period of two years, often to patients she never examined, according to the state nursing board.
She became notorious for once prescribing a single patient 51 pills a day, far beyond what would be a fatal prescription.
A state Department of Health report described her as "a machine that dispensed prescriptions without regard for any professional responsibility. Her own lawyers argued that Ms. Collins engaged in patient-led prescribing, simply giving patients whatever dangerous drugs they requested."
The three members of the panel had decided in February 2019 to put Collins's license on probation for two years, fine her $5,500 and prohibit her from working in another Tennessee pain clinic.
According to the Tennessean newspaper, which obtained a transcript of board deliberations via a public records request, the panel members agreed that Collins was guilty of dramatic overprescribing but did not believe she had overprescribed intentionally.
One panel member stated during the deliberations that she did not think Collins is a danger. "I think she stopped when she realized that this is not correct. I just think it should have been recognized sooner."
The State Health Department disagreed and petitioned board members to reconsider, stating that probation was "little more than a slap on the wrist." But when the board failed to act on the petition within 20 days, it was automatically denied.