Board may discipline licensees for actions underlying dismissed convictions
In a December 10 ruling, a California appellate court held that, although state law prohibits licensing boards from disciplining licensees based on convictions that have been dismissed under a conviction rehabilitation law, boards may still base discipline on the actions underlying those convictions, at least until a new law prohibiting such reliance takes effect in 2020.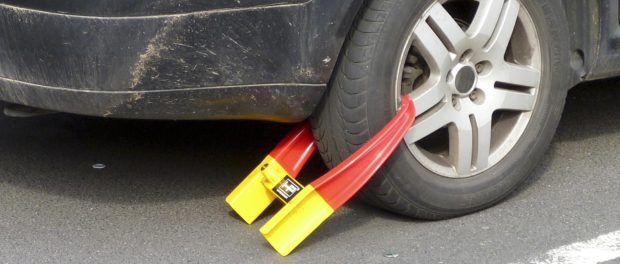 The content you are trying to access is only available to members. Sorry.