Board erred in ruling licensee who missed appeal deadline defaulted
An appellate court in Indiana, in an October 1 decision, reversed a decision by the state's Horse Racing Commission to issue a default judgment against a veterinarian who missed a deadline to request a hearing on the merits of the Commission's case against him.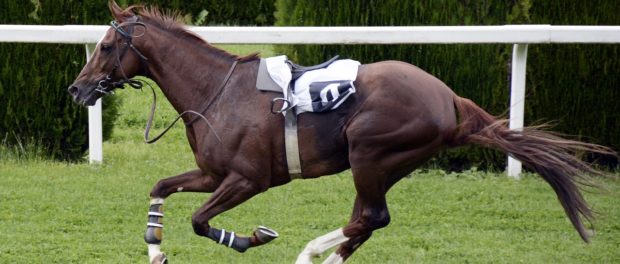 The content you are trying to access is only available to members. Sorry.