Board erred by denying hearing to applicant who pled constitutional issues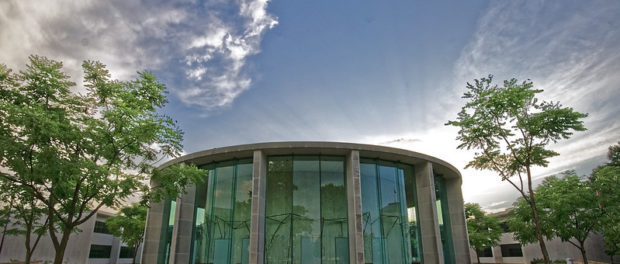 The Supreme Court of Arkansas, in a February 24 decision, held that the state Board of Hearing Instrument Dispensers had wrongly rejected a request for a hearing from a license applicant who had cited both statutory provisions that did not apply to his case and constitutional provisions that did apply.
In April 2021, the chairman of the board informed Solomon that his license was lapsed because he had not renewed it in June 2020. In later proceedings, Solomon claimed that the board had sent him a notice that his renewal was due in June 2021 and he had believed the . . .
To read more, please subscribe.