Board directors face salary cuts after Nevada AG says they can't be paid more than governor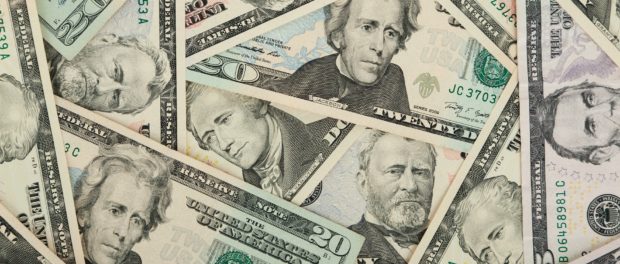 Just before the 2018 holiday season, directors of five Nevada licensing board got some less-than-merry tidings from the state attorney general: Their salaries are impermissibly high under the state's laws because they are being paid more than 95% of the governor's salary, currently $141,867 per year.
The AG opinion was requested by Governor Brian Sandoval after an audit showed the apparent violations in June 2018. Based on the opinion, the directors of boards regulating accountants, physicians, contractors, speech therapists . . .
To read more, please subscribe.