Board defamed licensee in seeking arrest for unlicensed practice
A Louisiana appellate court upheld $300,000 in damages awarded by a jury to a private investigator who sued the state investigators board. The investigator, Dwayne Alexander, successfully alleged the board defamed him when it sent a copy of a cease-and-desist letter to law enforcement, urging that he be arrested for unlicensed practice.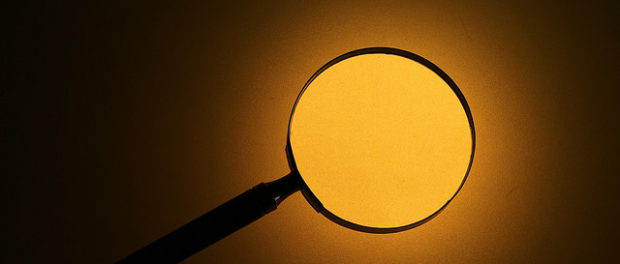 The content you are trying to access is only available to members. Sorry.