Board criticized for failing to flag undocumented immigrants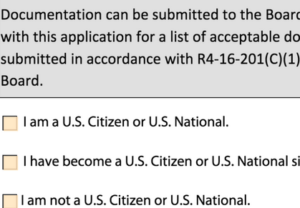 In its review of the Arizona Acupuncture Board of Examiners, released in September, the Arizona state auditor criticized the board for failing to consistently request documents proving that applicants "are lawfully present" in the country.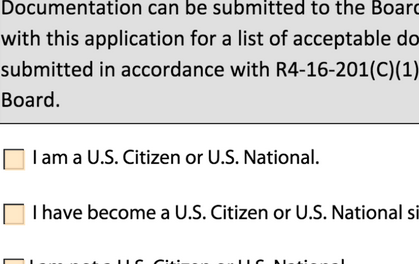 The content you are trying to access is only available to members. Sorry.