Board can't delegate accreditation without formal rulemaking
A court in Pennsylvania, in a January 31 ruling, invalidated a policy statement on entry standards issued by the state medical board.
The policy statement would rely on two national education accreditation agencies to determine which graduate schools met sufficient standards to qualify graduates for a behavioral specialist license, the court said. The board had treated the accreditation agencies' decisions as binding, which would require it to follow formal rulemaking procedures.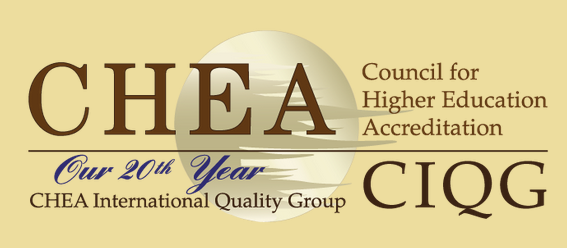 To read more, please subscribe.