Ban on conducting conversion therapy does not violate licensees' free speech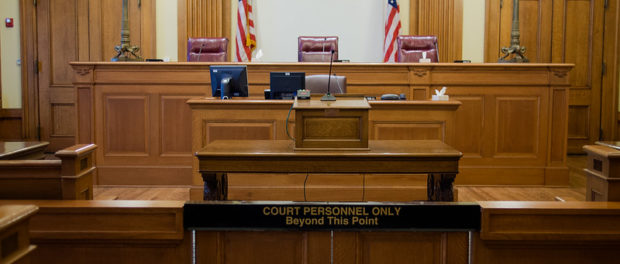 The U.S. District Court for the Western District of Washington, in an August 30 opinion, upheld Washington State's ban on conversion therapy by licensed providers, holding that the law did not violate a licensee's First Amendment speech rights because it is professional conduct, not speech.
The Washington State legislature passed a law in 2018 banning conversion therapy—the changing of a patient's sexual orientation or gender identity—by licensed counselors, but did not extend the prohibition to non-licensed religious counselors. Bryan Tingley, a licensed therapist who engaged in conversion therapy, brought a case against the . . .
To read more, please subscribe.