Amendments to licensing act do not restart tolling for claims under statute of limitations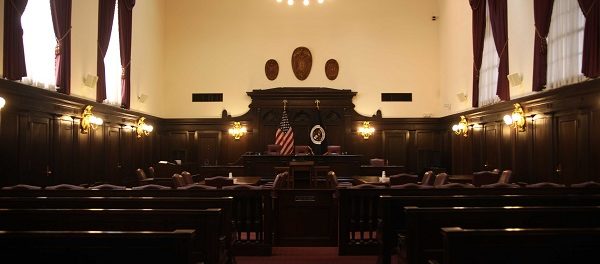 The U.S. District Court for the Western District of Oklahoma, in an April 12 decision, held that recent amendments to the state's dental act did not restart tolling for claims against the act under the state's statute of limitations, meaning that a claim by a pair of plaintiff dentists that sections of the act improperly restrained trade was time-barred.
Dentists Joseph Seay and Lois Jacobs filed suit against the board, alleging constitutional violations stemming from a state statutory prohibition on advertising as dental specialists in the field of dental anesthesiology. In Oklahoma, specialist dentists may advertise . . .
To read more, please subscribe.