AG opinion: Physical therapists cannot perform dry needling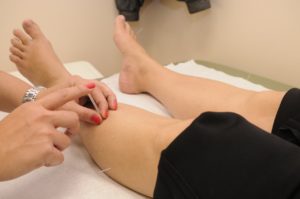 Facing a turf war in which practices that seem the same are labeled by different names, the attorney general of New Jersey in February issued an opinion holding that physical therapists' scope of practice does not include treatments that break the skin—specifically, the use of dry needling.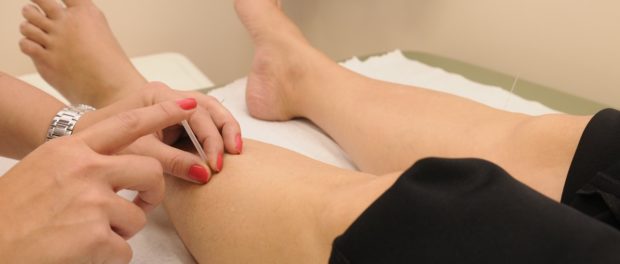 The opinion by AG Christopher Porrino was welcomed by acupuncturists, who have complained for several years that physical therapists are performing acupuncture when they conduct dry needling, and that they are not qualified to perform acupuncture.
The New Jersey State Board of Physical Therapy Examiners, which authorized physical therapists in the state to perform dry needling in 2009, disagrees with the decision. But the board said it would advise licensees to stop taking new dry-needling clients and to phase out existing practices in this treatment by December.
Both acupuncturists and physical therapists use similar needles (called "dry" because they are not employed for injecting substances). But acupuncture, based on traditional Chinese medicine, aims to stimulate or harness nerve impulses to reduce pain or address other conditions, while physical therapists say dry needling is focused on muscles.
Porrino's opinion stated that the physical therapy board did not have the authority to expand its scope of practice "so significantly" by including dry needling.