Absence of patient harm no defense against revocation for massive insurance fraud
A dentist convicted of defrauding insurance companies to the tune of $345,000 was rightfully punished with license revocation, the New York Appellate Division, Third Department decided July 18.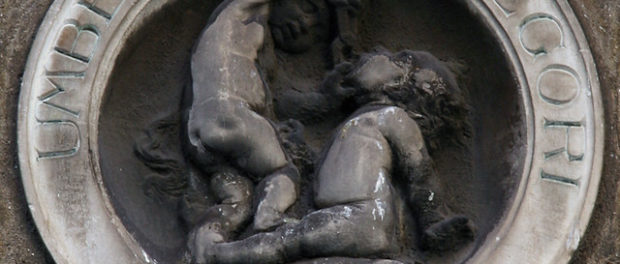 (Matter of Epelboym v. Board of Regents of the State of New York)
The court affirmed the Board of Regents' decision to discount the mitigating factors of patient support and the absence of harm to patients and to revoke Dmetry Epelboym's license because of the gravity of his offense.
Epelboym pleaded guilty in 2012 to the crime of first degree scheme to defraud, over allegations that between 2005 and 2011 he billed private insurance companies for services he claimed were performed in Manhattan but were actually provided at his Brooklyn office, garnering for Epelboym a significantly higher reimbursement rate.
He paid back $345,002 in restitution and was sentenced to five years of probation and 300 hours of community service. Charges of professional misconduct followed.
In his appeal of the revocation, Epelboym had argued that a less severe penalty should have been imposed due to the fact that no patients were harmed and that he had provided quality care to patients for 25 years.
But the Regents expressly found that he did not accept responsibility for his conduct, attributing the fraud to a billing error. His character witnesses were unaware of the details of his conviction and in some cases ascribed the billing error to an employee acting without his knowledge, the court noted.