A licensee's own limitation of license is not disciplinary action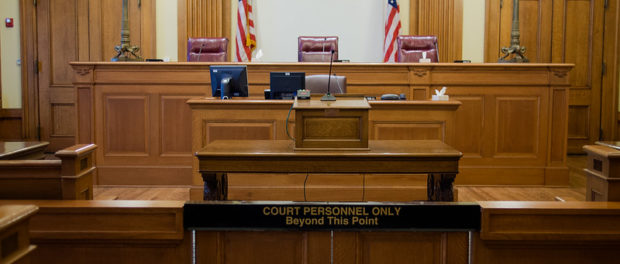 A license limitation voluntarily imposed by a licensee because of decreased abilities stemming from a car accident is not a disciplinary action and does not need to be reported as such on license applications in other states, the Ohio Court of Appeals, Tenth District, ruled September 29.
The physician in the case, Alan Menkes, was licensed in Ohio from 1967 to 1990, at which point he let his license expire in that state, while he continued to practice in other jurisdictions.
In 2015, he applied for reinstatement in order to engage in telemedicine in Ohio. As part of the application . . .
To read more, please subscribe.