$368K in board's licensing fees "stuffed in drawers and filing cabinets" and never deposited, auditor finds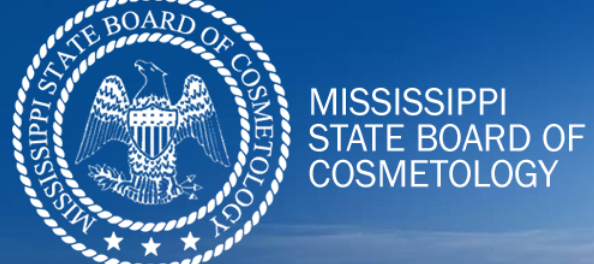 In 2017, the Mississippi Board of Cosmetology began adopting a no-cash-accepted policy, a daily-deposits-required policy, and a raft of tighter procedures, after the state auditor discovered that nine months' worth of cash, checks, and money orders the board received—totaling $368,000—were never deposited. The amount was almost equal to half of the board's annual budget of about $750,000. When the stray income was eventually deposited and reported to the state, the board estimates, it lost about $21 . . .
To read more, please subscribe.