14 states now signed on to interstate nursing license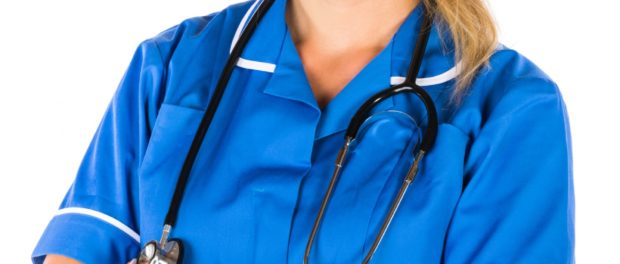 Kentucky Governor Matt Bevin signed a bill recently to enact the Enhanced Nurse Licensure Compact (eNLC). The compact allows nurses to have a single multistate license, which permits them to practice in multiple states, not just their own. Kentucky joins Arkansas, Arizona, Florida, Idaho, Mississippi, Missouri, New Hampshire, Oklahoma, South Dakota, Tennessee, Virginia, Utah and Wyoming in allowing its registered nurses and licensed practical/vocational nurses this freedom.
To read more, please subscribe.