AG opinion: Physical therapists cannot perform dry needling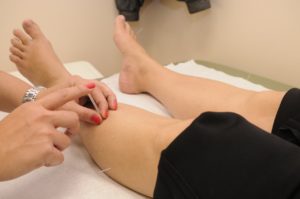 Facing a turf war in which practices that seem the same are labeled by different names, the attorney general of New Jersey in February issued an opinion holding that physical therapists' scope of practice does not include treatments that break the skin—specifically, the use of dry needling.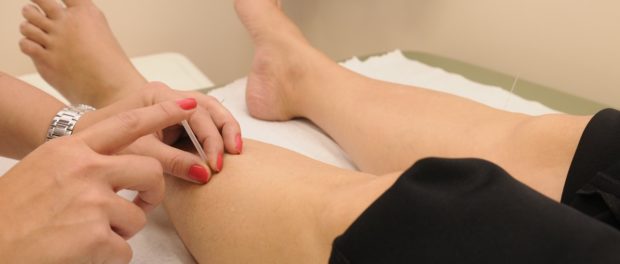 The content you are trying to access is only available to members. Sorry.